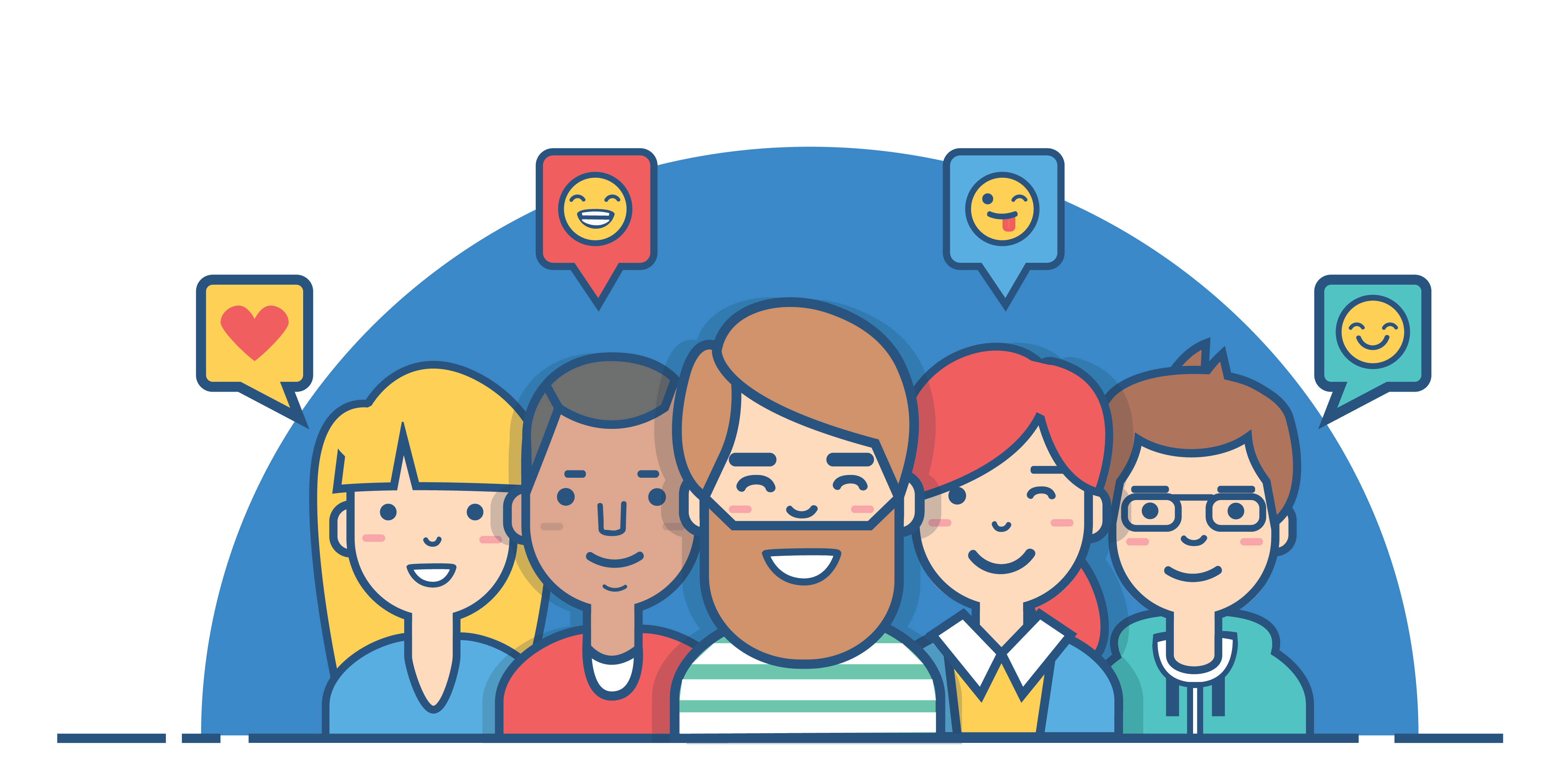 Stimulating Work Environment
With a melting pot of flexibility, creativity in a result-oriented culture, DANA provides ample room for innovation and creation in a comfortable atmosphere.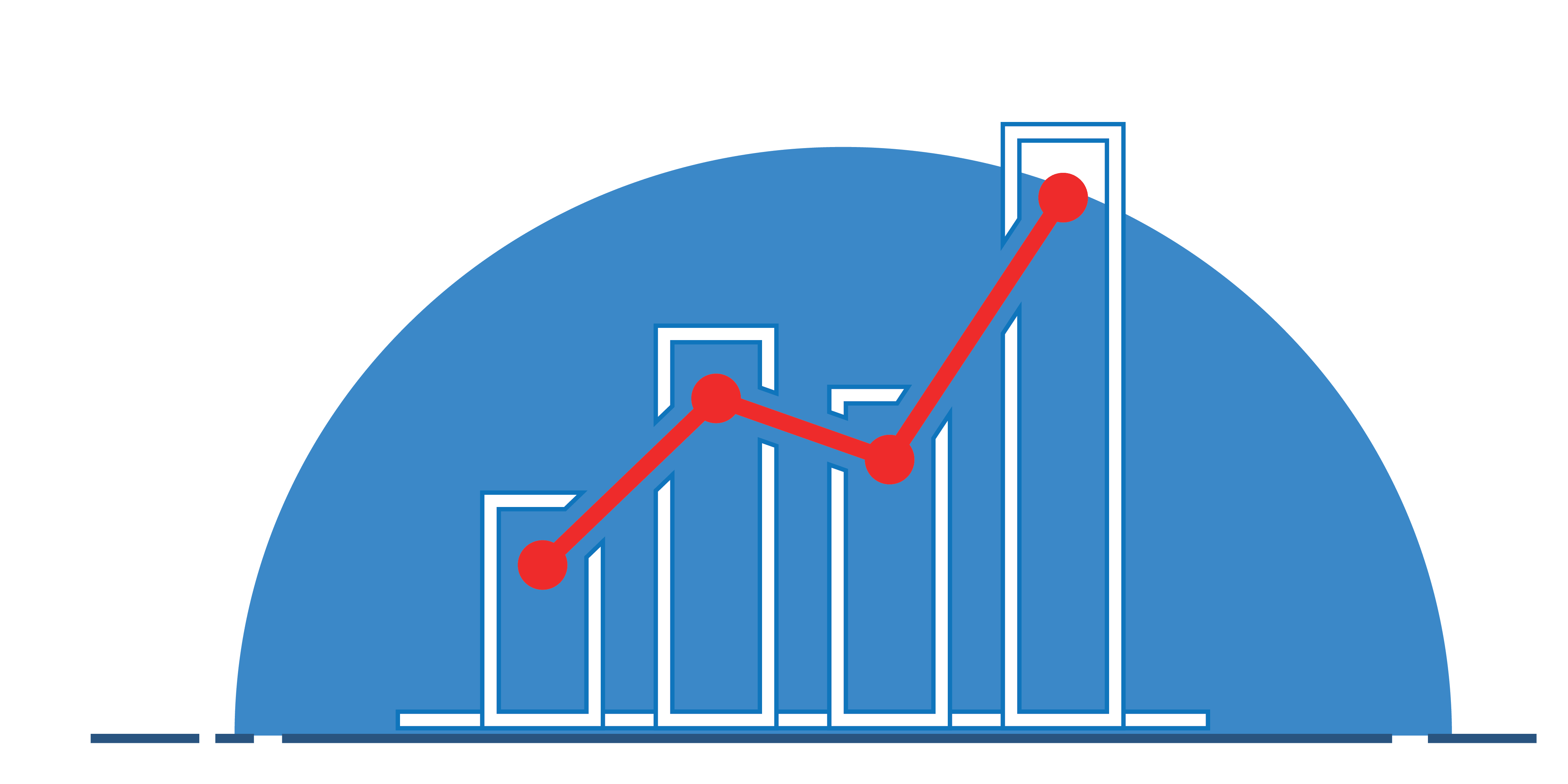 Building Positive Values
At the heart of DANA, we live and breath these core values: integrity, transparency, collaboration, simplicity, customer-oriented, quality focused, and success driven.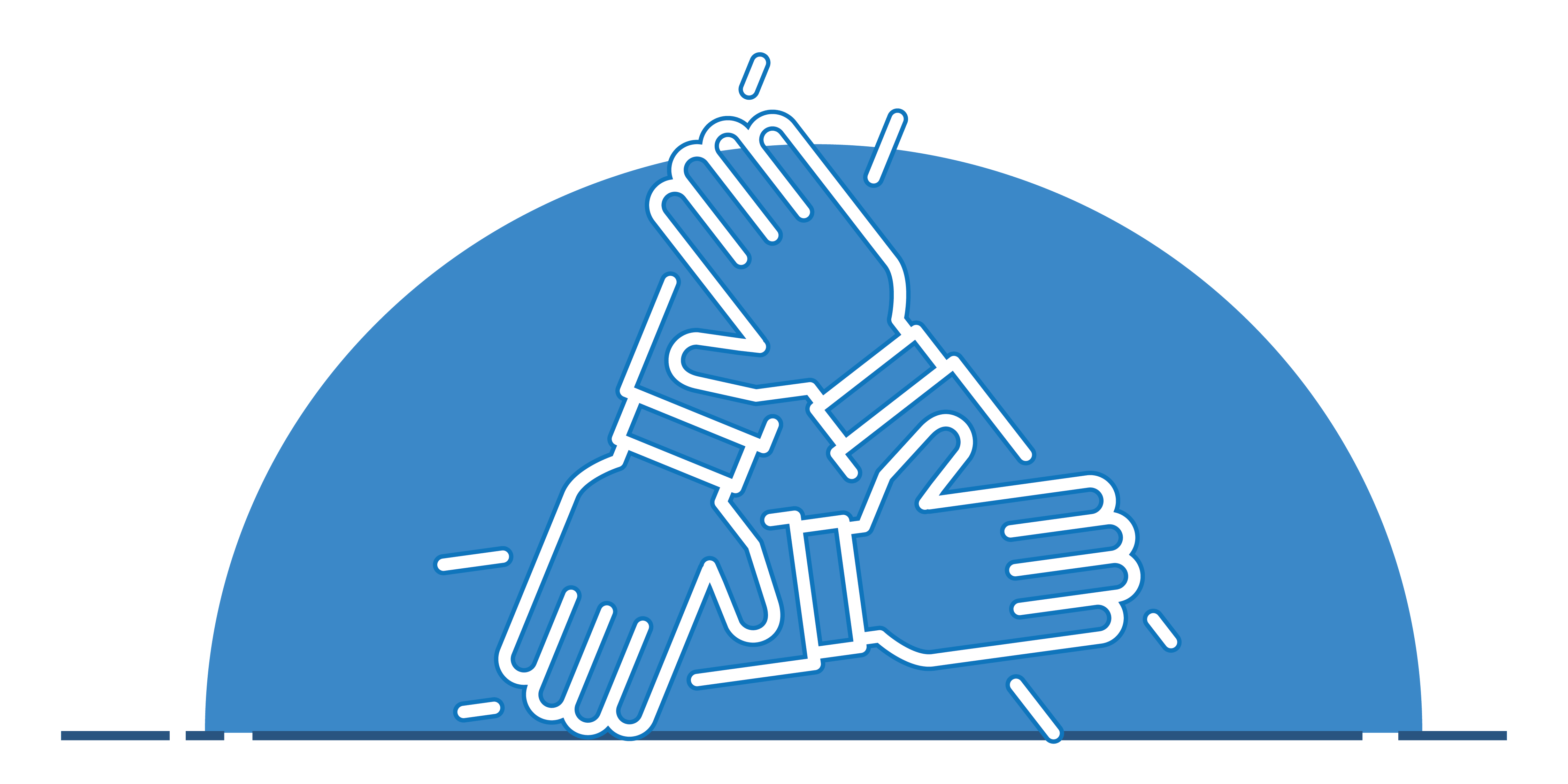 Growing Together
By enouraging solidarity and teamwork, you will be a part of DANA future growth, whilst also pursuing your own personal success and development.